BURNHAM BLACK TEES - CHALLENGE OPEN
Friday 5th July 2024
Championship, Tees - Burnham Blacks (Men), Ladies Purple (Ladies)
Stableford
H'cap Allowance: 85%
---
Pairs Betterball Stableford
Open to Members and Visitors
Pairing options - Member/Member Guest or Member/Member or Visitor/Visitor
Course set up will be Black Championship Tees and Tournament Pin Positions.
Entry Fees : Members - £15pp / Members Guest £60pp / Visitor £100pp
Entry fee includes prizes and breakfast roll with coffee on arrival.
Champion golfing pair to receive tickets for the Final Day's play of The Open Championship at Royal Liverpool, Sunday 23rd July 2023.
Competition in Progress


Page will refresh results automatically for one hour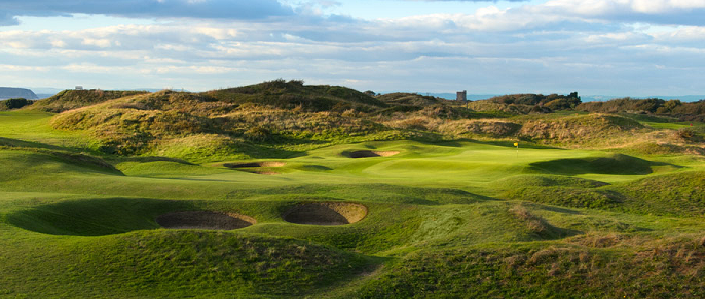 Competition Fees:
£30.00 Per Team (Required On Entry)

£200.00 Per Team (Required On Entry)

£45.00 Per Team (Optional)
Status: Signup Not Yet Open
Signup Opens at 9:00 am on 04/01/2024
---
Back to competitions list